Knights of Columbus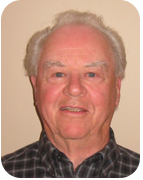 Grand Knight
Roger McCaughan
864-2816




The council is made up of members of the three parishes of:
St. Francois Xavier
,
St. Eustache
,
and
Blessed Sacrament
in Elie
Meetings are held on the second Thursday of the month.
Membership requirements:
must be male,
must be at least 18 years of age,
must be a practising Catholic.
There are four degrees of membership. The themes of them are:
Charity
Unity
Fraternity
Patriotism
Knights activities break down into the following five areas:
Church
Council
Family
Youth
Community
The Fourth degree is the visible arm of the Knights of Columbus. The Honour Guards with Knights in regalia participate in Church and Community events.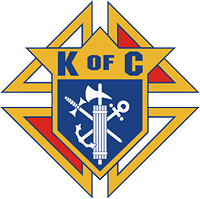 Foster Child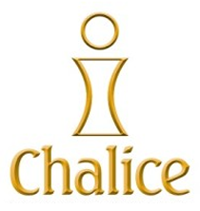 CHALICE, A Catholic Sponsorship Programme is a registered Charity in Canada. It provides educational opportunities to children, paying tuitions, teacher salaries, educational materials, clothing, lunch programmes and so forth.
MoneySense magazine has given Chalice a top A rating for many years including a final grade of A+ for 2016. The MoneySense rating takes into consideration the overall efficiency of the charity, that is the amount of money that goes out to support the programs.
www.chalice.ca